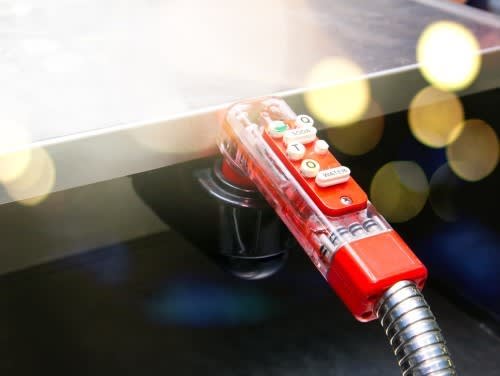 posted
25th
August
2022
Posted

1 year ago
By

GS Verde Group
The GS Verde Group is pleased to have advised on the sale of an esteemed beverage manufacturer and distributor.

Based in Wales, the independent, family-run business serves clients across South England and Wales, installing and delivering dispensed soft drinks, mixers and dispensers.

The business has been acquired by a longstanding soft drinks manufacturer and supplier based in the South West, with clients ranging from hospitality businesses, tourist attractions and top sporting hospitality providers.

Multidiscipline dealmakers GS Verde Group advised throughout the entire process; from sourcing the acquirer through to legal completion, as part of its unique 'one team' approach to dealmaking.

Combining legal, tax, finance, and communications, the GS Verde Group are the business-focused experts in getting deals done.