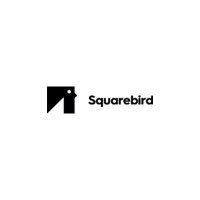 "GS Verde Accountants have been invaluable during an important and rapid growth phase of our business."
Nick & Jon Bird, Partners, SquareBird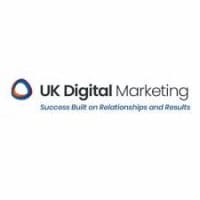 "There are lots of accountancy firms that we could have chosen from to work with however there was a distinct difference in the approach and service level that was offered by GS Verde Accountants."
Kevin Dunn, Director, UKMD Ltd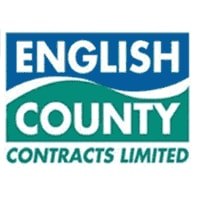 "They are our finance team; and they are on top of our accounts and our financial strategy. We rely on their expertise to help us drive our business forward and they meet every aspect of our needs"
Mike Stephens, Director, English County Contracts Ltd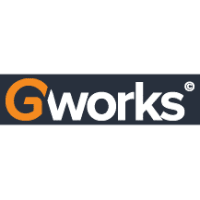 "We know that we cannot get a better or more reliable service - we don't even have to think about it. GS Verde Accountants go beyond the call of duty"
Jonathan Gould, Managing Director, GWorks Ltd
"Worth absolutely every single penny - this is the single best decision we have made in the last year. For every single person we have spoken to at GS Verde Accountants - nothing is too much."
Hannah Kennard, Director, AK Plant Services Limited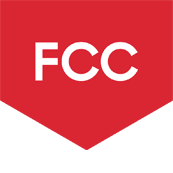 "I feel valued as a client. I get rapid responses to any emails or calls; and I must say the GS Verde Accountants team are brilliant. I already feel freer to concentrate on setting the strategic direction for the business"
Mark Burland, Director, First Class Comms Ltd t/a FCC