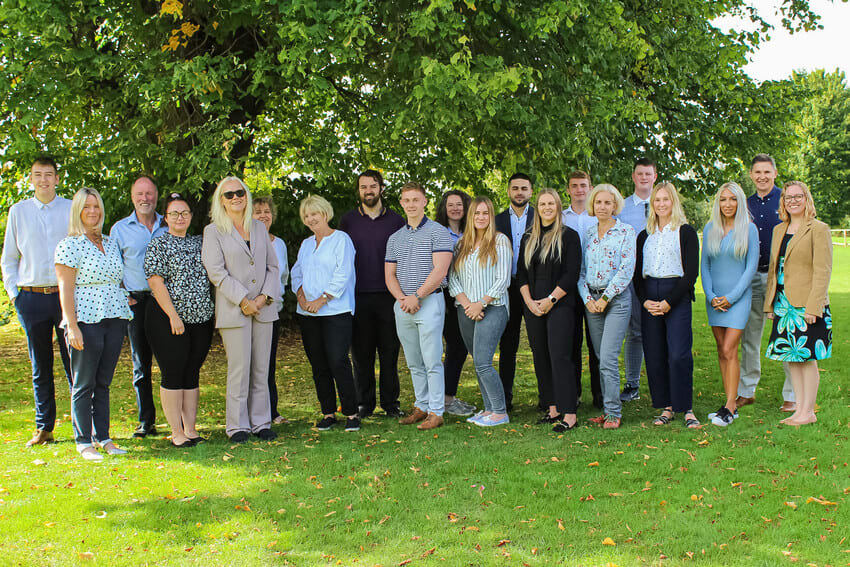 GS Verde Accountants supports you and your business with accounting and financial management services.

The majority of our clients are owner managed and join us when they want to start-up, grow, scale or sell their businesses.

Clients that get the most from their relationship with GS Verde Accountants want to become more efficient, are open to new ways of working and recognise the value of their own time.
GS Verde Accountants is part of the GS Verde Group, a multi discipline group supporting businesses from start to finish on corporate transactions such as raising investment, mergers & acquisitions and business sales.

The business focused experts in getting deals done
Law • Finance • Tax • Communications

Find Out More